Video Library
The territories of the Langhe and Roero are rich with a long viticulture history, unique food cultures, and unforgettable places.
Discover this UNESCO-protected territory told by experts. Alba Accademia Alberghiera has produced a video library composed of local winemakers, international sommeliers, and renowned chefs.
The videos were made possible through the Interreg ALCOTRA project, a promotional tool for schools and businesses within the hospitality industry.
By filling out the form below, you will receive a link via e-mail directing you to the complete archive.
The registration will sign you up for a newsletter that includes all our initiatives and courses.
Haute-cuisine classes

Italian

English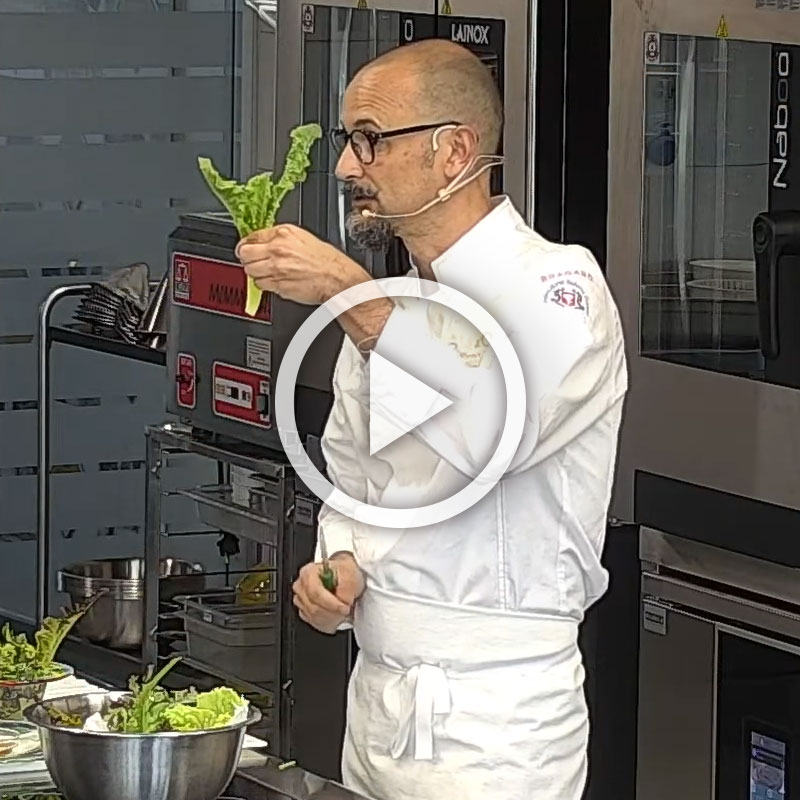 Learn about the great wines of Piemonte

English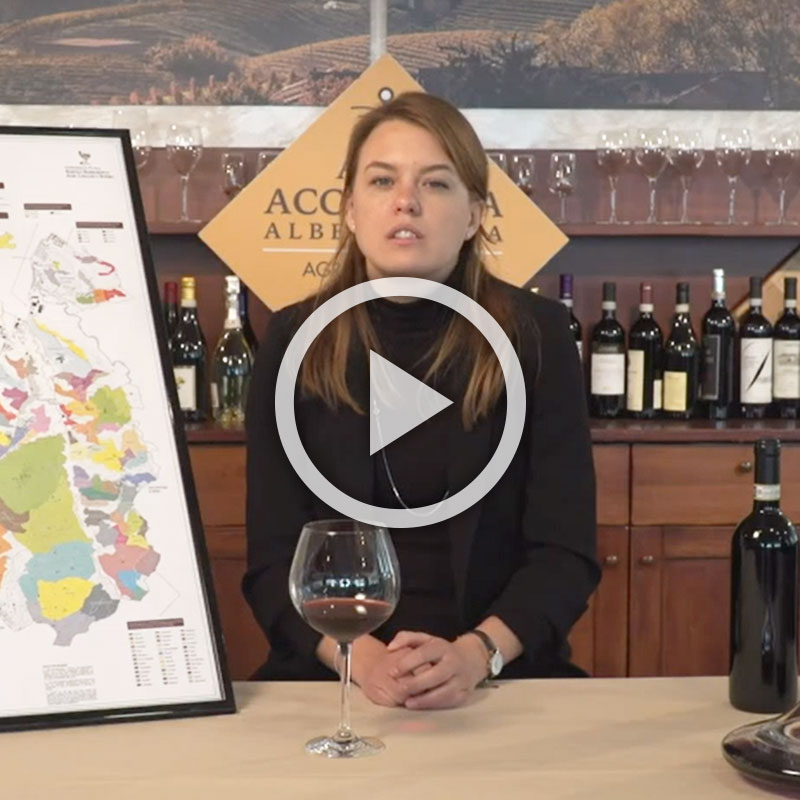 Cuntera - The most representative season of the territory

Italian

English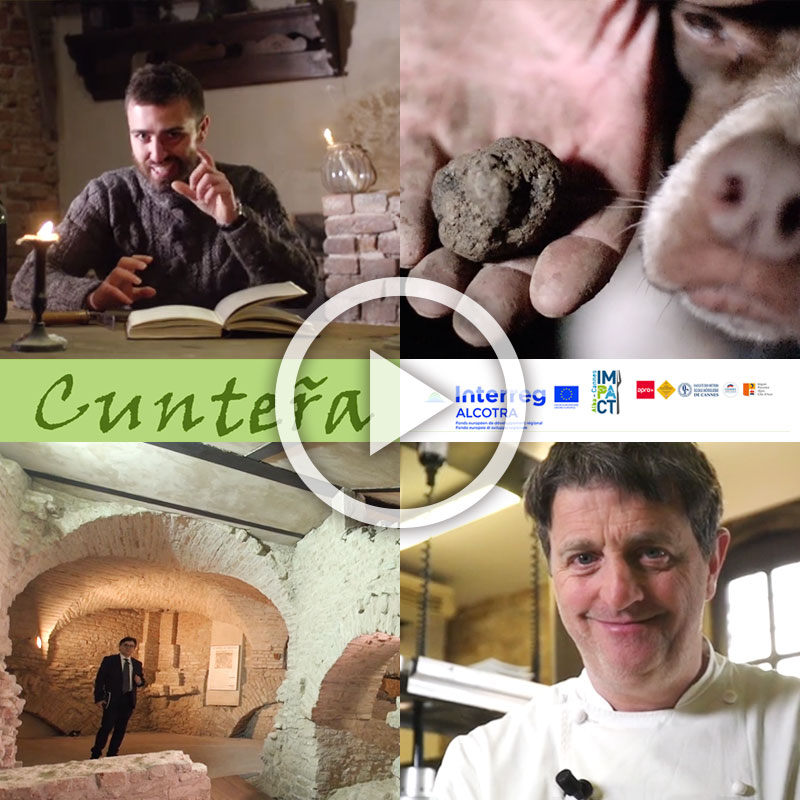 Subscribe to the Newsletter to ACCESS the video library